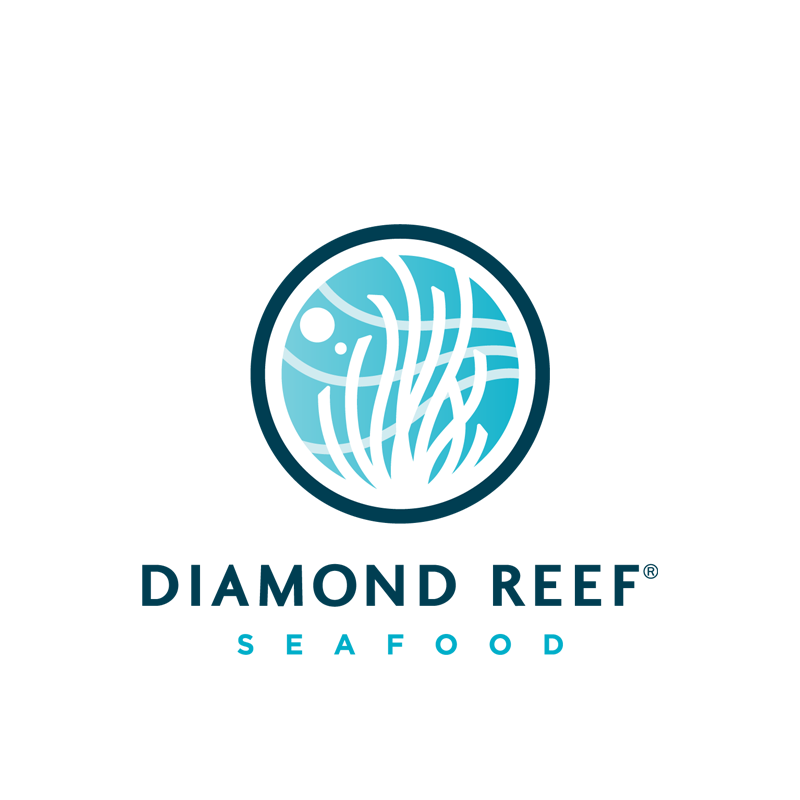 Diamond Reef Seafood
At Diamond Reef Seafood, our mission is to deliver world-class quality seafood from The Seven Seas to every family's table. From sustainable, responsible fisheries and the vast, wide open oceans, we are committed to delivering a product that is as environmentally conscious as it is delectable.
Seafood You Can Trust
High quality, sustainable and responsible selection and sourcing
Products that are 100% net weight, always
Rigorous third-party credentialing to ensure products meet the highest standards
Partnerships with the most reputable seafood sources from around the globe for greater variety, quality and cost-effective pricing
For Freshness, Frozen Can't Be Beat
Lock in fresh flavor and health benefits of seafood by freezing right after catch and thawing it right before preparation.
Superior Selection
Highly sought-after varieties like swai, tilapia, shrimp and other consumer favorites ready for sale
Keep pace with popular trends and keep customers happy
We Take Our Partnerships Seriously
Marketing support to keep your seafood program performing its best and to answer any questions along the way
Consultative seafood specialists at your service
Branded retail toolkits
Demos, plan-o-grams, door sets, profit calculators, and more
To learn more about our comprehensive line of world-class seafood, visit DiamondReefSeafood.com.