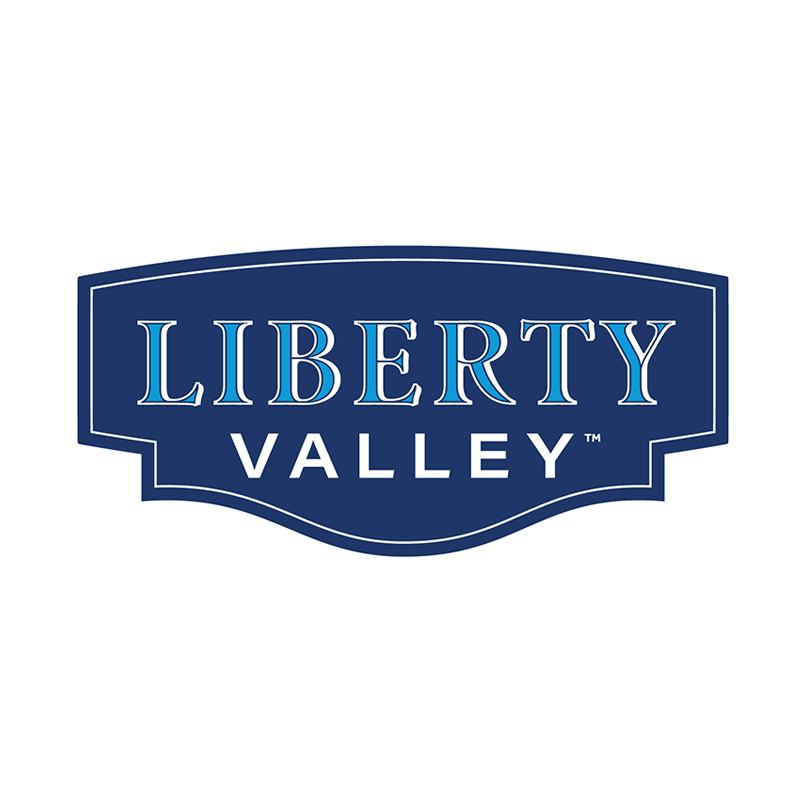 Liberty Valley Organic Chicken
The glory of juicy, delicious, all-natural* organic chicken is that it tastes like, well, chicken. At Liberty Valley, we set out to source organic chicken raised the old-fashioned way. We finally found our inspiration in the wide-open farmlands of Amish country.
Here, a group of family farmers was working hand in hand to raise some of the finest birds in North America, grown and tended in the traditions passed down for generations. From these and other responsible farmers, we source only free-range, certified organic chicken that reminds us all of simpler times and simply delicious flavor.
Certified USDA Organic
At Liberty Valley, we adhere to USDA Organic guidelines which are widely recognized as being among the most rigorous and progressive standards in the world. These standards mean that the product is free from added hormones**, steroids**, and antibiotics; the animals have access to the outdoors and are fed an all vegetarian diet with no genetically modified ingredients; and the environment is cared for with a focus on protecting our natural resources and conserving biodiversity. With Liberty Valley Organic Chicken, rest assured that you are delivering your customers a product that is both good for their families and good for the world.
Our organic chicken is always:
Certified USDA Organic
Free Range
All Natural*
No Added Antibiotics
No Hormones or Steroids Added**
Fed All Vegetarian Diet
No Animal Byproducts Ever
Raised in USA
Free-Range Chicken, Free as a Bird
Here at Liberty Valley we believe that a quality life for our chickens is not only the right thing to do - it leads to a higher quality product for our customers. By allowing our chickens to enjoy fresh air, plenty of clean water, and the ability to strut about the farm while untouched by chemical enhancers - we're putting the health of both the animals and your customers' families first. Our farmers come from a long line of small-batch caretakers who believe that raising their flock under the most natural, healthy and humane conditions is not just the right thing to do, it's their responsibility.
Good for the Environment
We give the same level of attention to the health and well-being of the land on which our flock is raised. Along with our USDA Organic certification comes strict guidelines on the ecology of our farms. This means that throughout the course of raising our chickens, our processes must not only protect but nurture the farmland. This includes pasture health, resource conservation, and proper waste disposal. These practices encourage the well-being of the current flock and the sustainability of the farm and the land it occupies. At Liberty Valley, we understand our connection to the land and do our best to honor it every day.
Available in a Variety of Cuts
Liberty Valley Organic Chicken is available in all your favorite cuts - whole chickens, boneless and skinless breasts, legs, thighs…whatever you'd like. We'd say it's more than the best chicken in town; it's the best chicken in North America.
Liberty Valley Organic Chicken is exclusively available through our King of Prussia division.
* No artificial ingredients, minimally processed
** Federal regulations prohibit the use of hormones or steroids in poultry
Birds have outdoor access. Certified Organic by Ecocert ICO, www.ecocertico.com