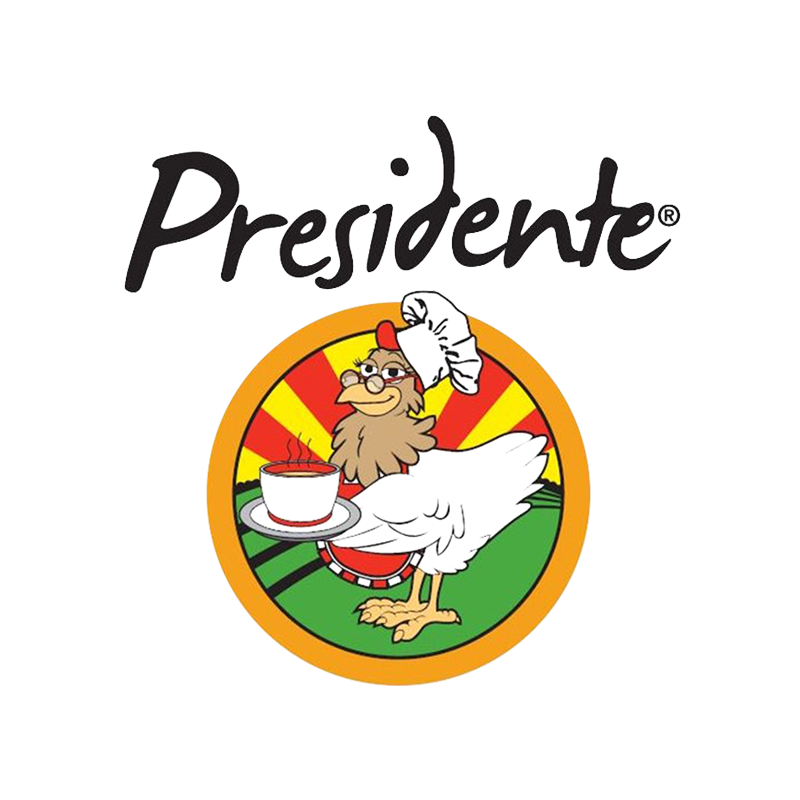 Presidente Baking Hens
Presidente Baking Hens are plant frozen Whole Chickens packed individually in a retail ready bag.
Baking hen (sometimes referred to as fowl) is highly sought after by Latin American, Asian & Caribbean consumers. Hens are prized for their pronounced chicken flavor which is preferred for soups, stocks, and as an ingredient in recipes where the taste of chicken plays a starring role. The intense taste of baking hens is an important part of the culinary heritage for some cultures, replacing the traditional turkey or ham served during festive holidays.
There are very few plants that produce this item anymore. Colorado Boxed Beef Co. has aligned itself with producers to ensure that we have product to supply throughout the year, especially during high demand times such as holidays and festivals.