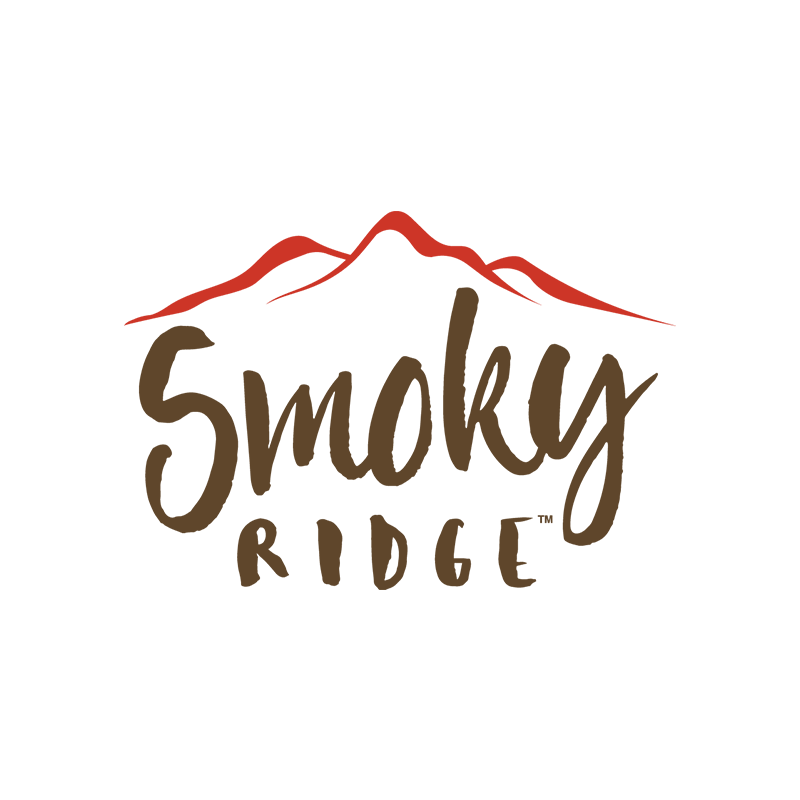 Smoky Ridge Meats
Our resident MeatHead, Frank, believes in flavor, freshness and making meat that will have your mouth watering. In a good way, not in an unattractive drooling way. Anyway, with Smoky Ridge, quality product is ours and Frank's mission; great tasting, high quality bacon, sausage and processed meat products are our ultimate goal. Okay, maybe we're drooling just a little.
Crafted in small batches for bold flavors
Smoked with pure hickory wood chips
All Smoky Ridge products are processed in a USDA Inspected Facility
Frank says it's super delicious & HE knows
To learn more about our comprehensive line of bacon & sausage products, visit smokyridgemeats.com.